---
ON A SLED TEAM, one dog is not more important than the others. Rather, it's all about how they work together to reach their destination. Just like sled dogs, our team is composed of diverse individuals who all work and learn differently.
First, we have lead dogs. They are responsible for guiding the other dogs, and must be alert as they follow the trail and listen for cues from the musher. They also set the pace for the rest of the team.
Next, there are swing dogs. They help steer the team around corners, because although lead dogs decide when to turn, swing dogs are the ones who make sure those turns happen safely.
Following close behind, we have team dogs. They make up the bulk of the team and provide both speed and strength.
Lastly, there are wheel dogs. They tend to be the strongest members of the team and pull the most weight.
None of this would have purpose without a sled. The sled carries precious cargo, including supplies, people, and dogs who are tired and injured.
At Paws 4 Kids 4 Paws, we try to operate like a sled team. Now let's introduce you to our sled dogs…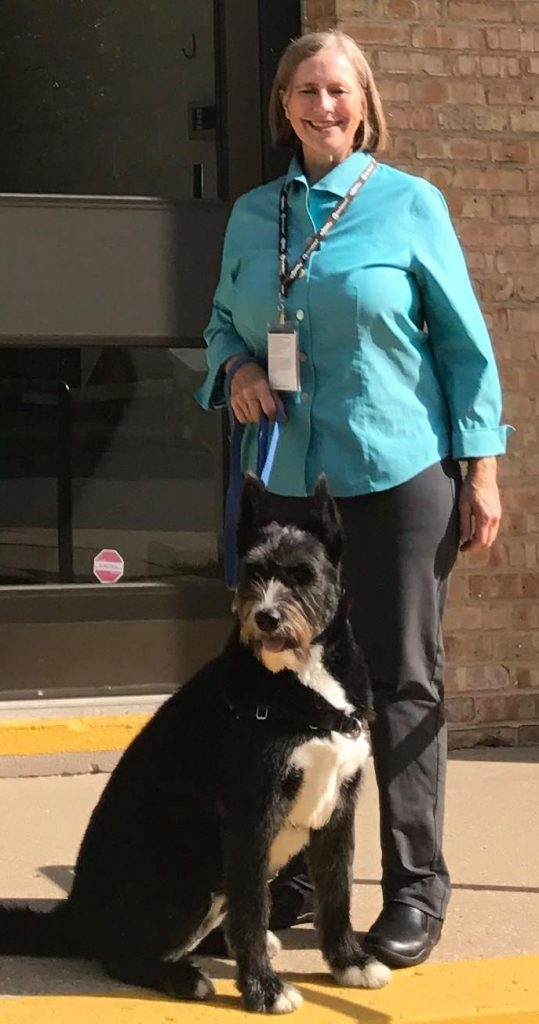 Co-founder, President, COO
Sled Team: Lead Dog
Love: Northern Lights
Makes me cringe: Meanness
Favorite Nosh: Chocolate
Dog type I'm most like: Sled dog
What inspires you: Seeing others find themselves and where they fit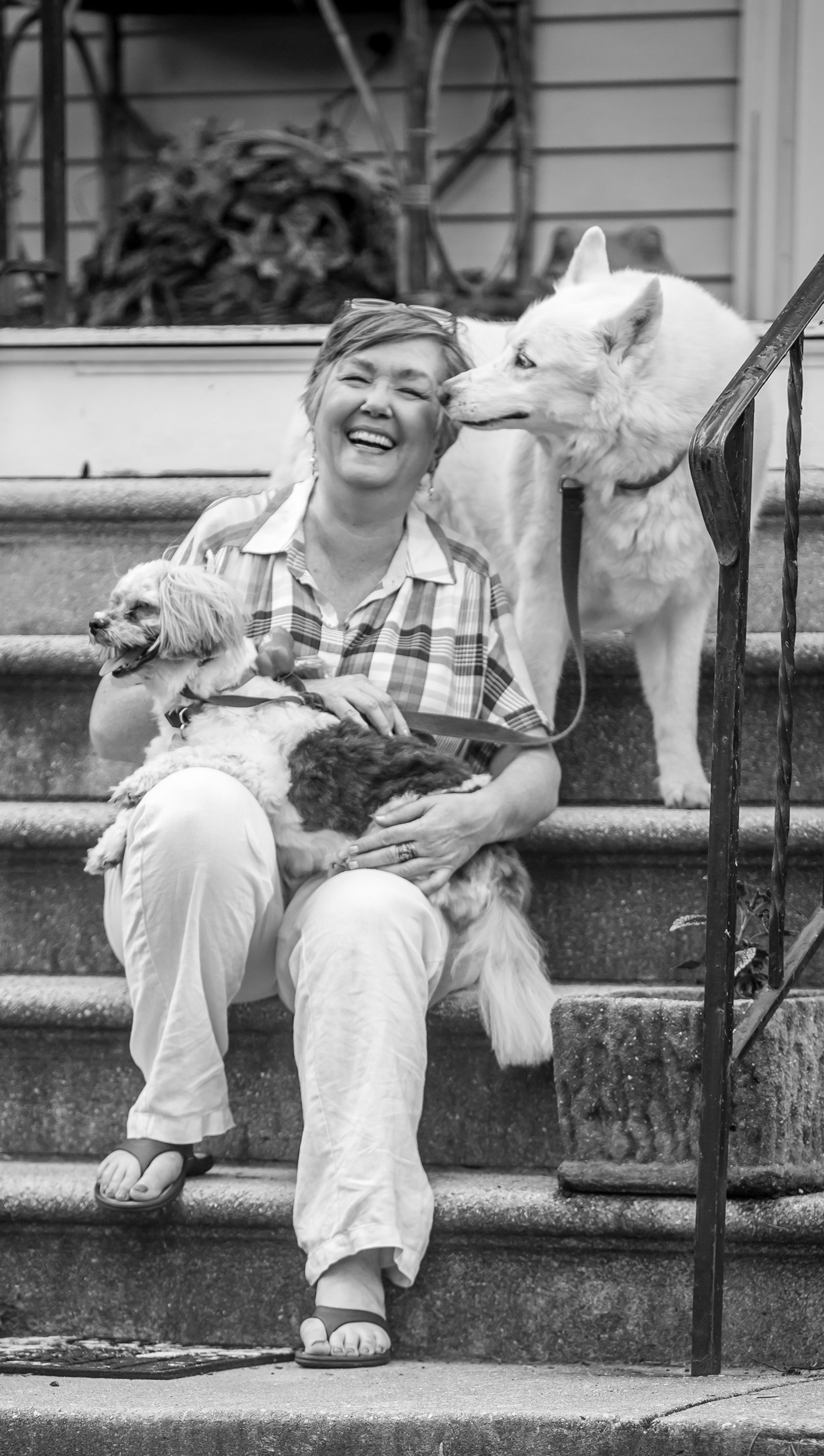 Co-founder, Chief of Partnerships & Relationships (CPR)
Sled Team: Wheel Dog
Love: Critters
Makes me cringe: Shaming
Favorite Nosh: Sweet potato fries
Dog type I'm most like: Pitbull
What inspires you: Experiencing and seeing growth in myself and others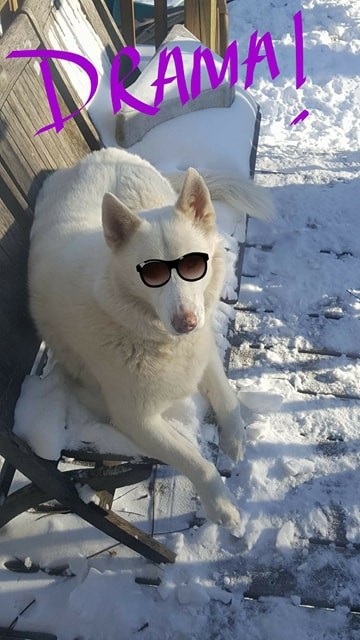 Sled Team: Swing Dog
Love: SNOW!!!
Makes me cringe: Snow shovels cleaning the sidewalk
Favorite Nosh: Marrow bones
Dog type I'm most like: Duh – Chihuahua (he he!)
What inspires you: Fresh snow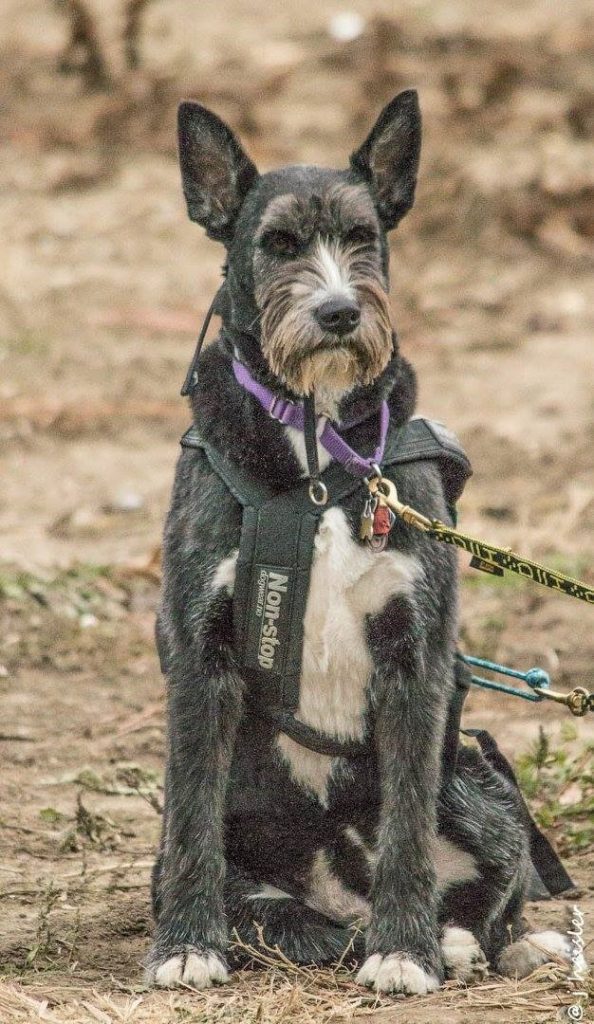 Sled Team: Swing Dog
Love: Lure coursing
Makes me cringe: Yelling
Favorite Nosh: The rabbit that hides under the front stoop (at least I think it would be if mom would let me catch it… but she won't…)
Dog type I'm most like: Me - I'm unique!
What inspires you: The Chase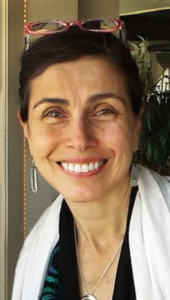 Sled Team: Team Dog
Love: Being with my children
Makes me cringe: Oppression
Favorite Nosh: Ice Cream
Dog type I'm most like: Poodle
What inspires you: The beauty of nature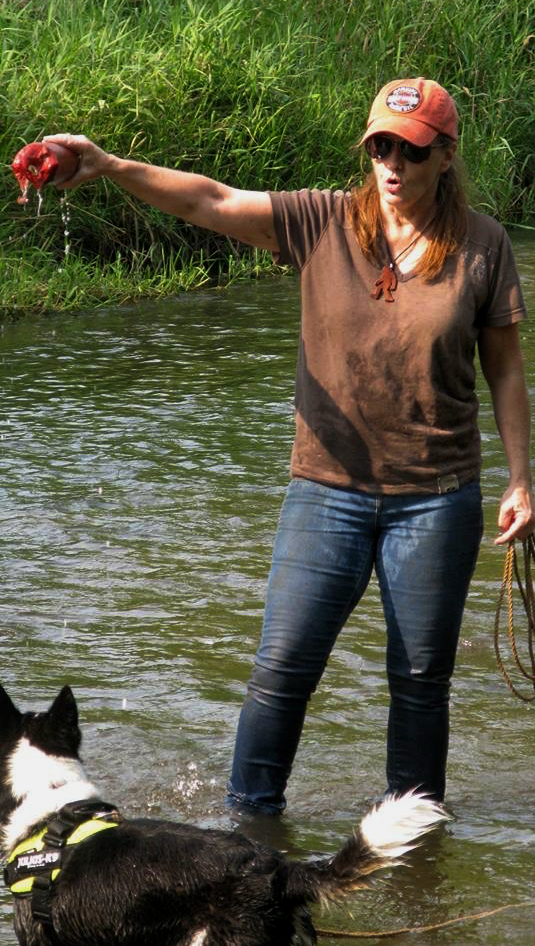 Sled Team: Swing Dog
Love: Life
Makes me cringe: Bullying
Favorite Nosh: Whatever I'm bingeing on at the moment
Dog type I'm most like: Karelian Bear Dog
What inspires you: Young people throughout the world