Our story begins with Arthur!
---
The co-founders, Henry and Tricia, are passionate about kids and dogs. We've wanted to find something to do together with both. We've been looking for inspiration. We've been patient, but we've been looking.
---
---
Play the story above or click here to read a transcript.
---
Through Tricia's therapy dog visits, she sees how interactions with dogs help people and improve their mood and other interactions. We started looking into what knowledge there was about the needs of kids and how animals help them. 
Read some statistics that compelled us to move forward: Investigating the Idea!
---
---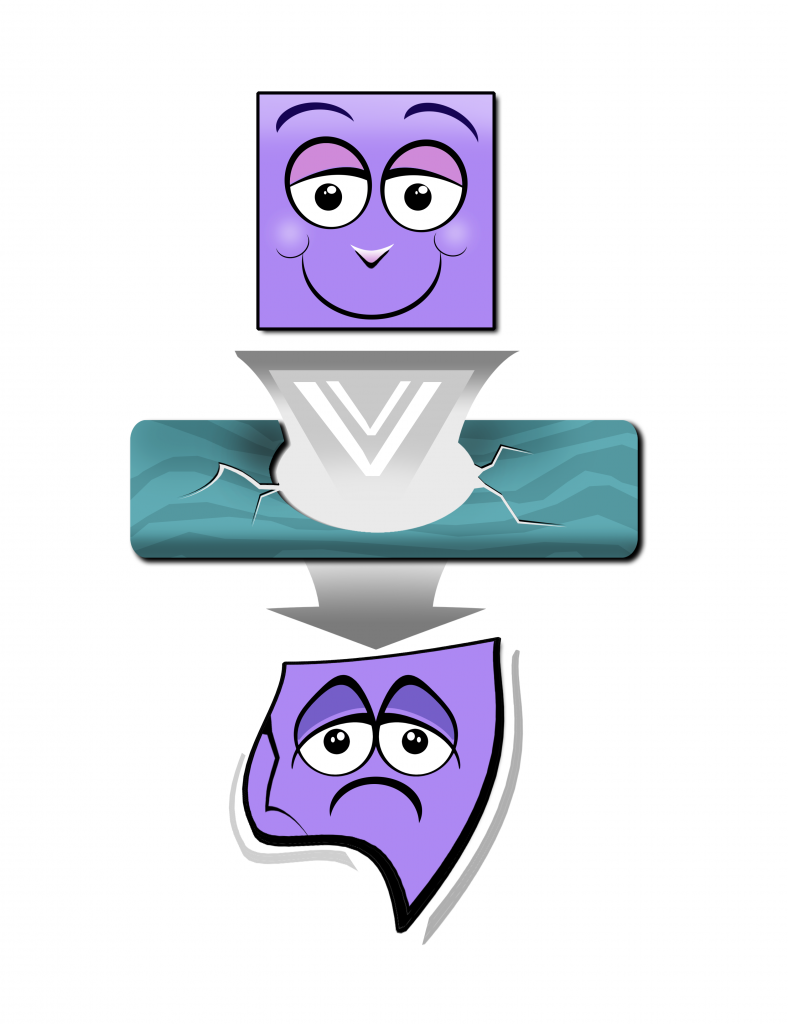 The term neurodiversity/neurodivergent was first used in the 1990's by Judy Singer, an Australian Sociologist. To sum it up, it means that differences in the brain are variations of the human experience.
To call the differences mental illnesses, learning disabilities etc. is to create a stigma where none needs to exist. For kids with such challenges as ADHD, Autism, dyslexia (and more) the concept of neurodiversity can help them, their families, and society frame the challenges as differences. They are not "abnormal". They are simply variations of how the human brain processes their experiences and their world. It can also help identify instructional approaches and help kids to find the strengths they do have.
---
I'D LIKE TO STAY INFORMED!
---