To provide animal-assisted experiences for youth to develop their strengths by helping rescue animals become more adoptable.
Paws 4 Kids 4 Paws inspires and motivates neurodivergent learners who struggle with academic or social settings. By developing children's strengths beyond traditional academics, our unique learning experiences promote thoughtful, meaningful connections to animals and others. Youth learn they are capable, strong, and compassionate leaders who can advocate for themselves, others, and animals.
Paws for Kids for Paws (Paws for Kids) is a community-based youth development, educational, and charitable organization which empowers youth to create a healthier, more successful future for themselves and to develop an understanding of domestic animals. Paws for Kids believes that all children are change agents, who deserve opportunities to lead innovative solutions that positively impact their lives and the lives of shelter animals. The organization designs and implements educational programs that solve challenges in education, training, and outreach for a variety of organizations. We do this by convening a network of public and private partners to raise funds and identify program participants for youth empowerment initiatives that bolster healthier, higher-achieving students, schools, and communities nationwide.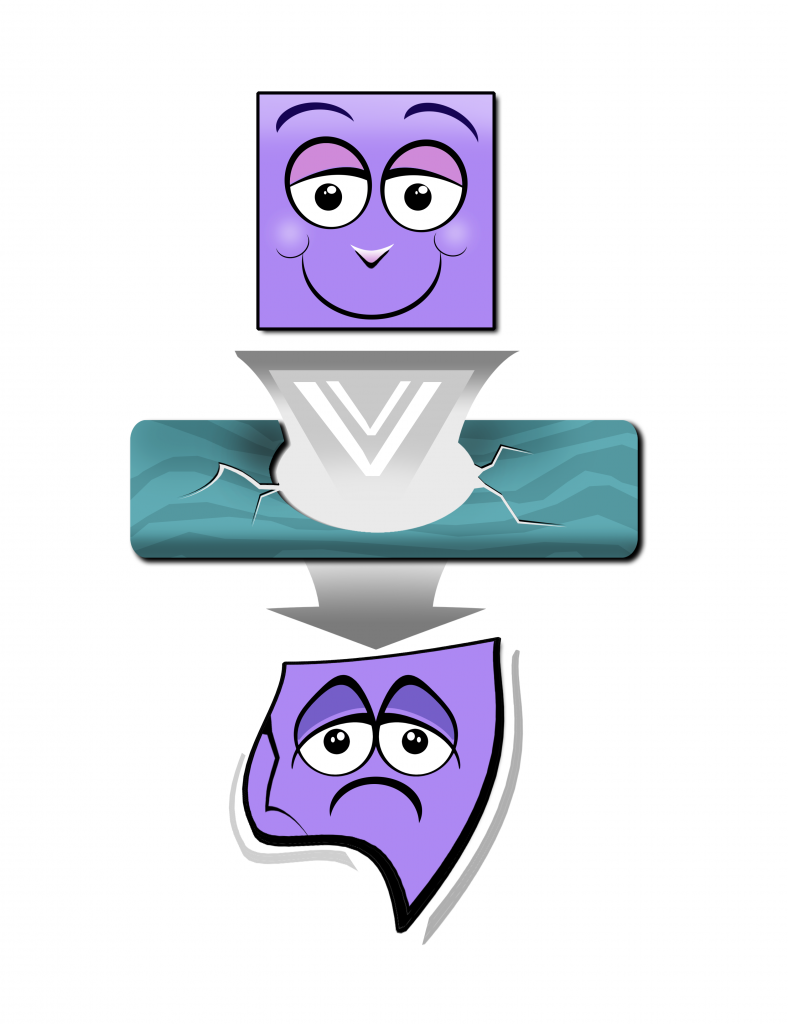 Our programs are structured to engage and empower "square peg" youth so that they can take action for their own successes and implement long term positive changes for themselves and their communities. The programs will also encourage youth to advocate for themselves, multiple types of ability challenges, and shelter animals. We are working with animal handlers/experts, shelters and rescues, schools, government agencies, foundations, trade associations, and other nonprofits to advance the education of creative, curious, and brave students who wish to make changes in their world through the animals people consider pets.
By supplying mentors, tools, skills, and resources, these programs will provide space for these students to explore their place in the world, while developing compassionate leadership, social, and career-building skills. Additionally, the students who advance through the programs will make significant contributions to the world through non-traditional academic avenues.
By supplying an avenue to learn skills, design projects, share ideas, meet mentors, and gain support through face to face events, web-based events/learning,and digital/social platforms, Paws for Kids will advance its mission and purpose to provide unique learning experiences that inspire and motivate learners who are at risk for academic/social failure by developing strengths, talents and interests beyond traditional academics. As a result of the programs, Paws for Kids expects to see hundreds of thousands of youths make better choices for themselves and become more active in their schools and communities in contributing as well as leadership roles.