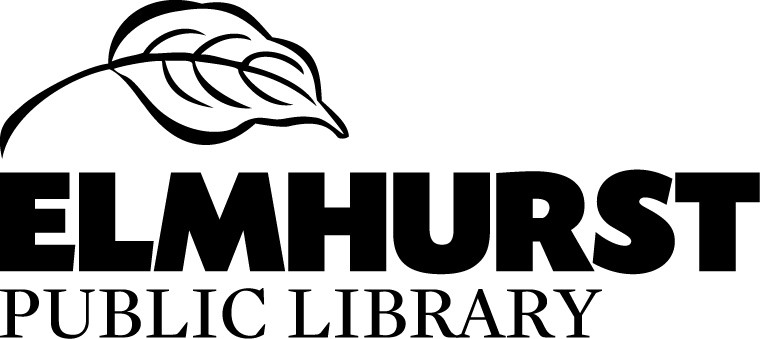 Crafting 4 Canines: Elmhurst Public Library
Crafting for Canines is a great way to learn more about things that can enrich dogs' lives and provide different outlets for their energy. Join us to practice making toys and games/puzzles for dogs using mostly free/recycled materials. We supply the materials and instructions, as well as demonstrate how to make the enrichment items. You also receive a copy of detailed instructions for even more toys/puzzles that you can make at home.
Location
Held in conjunction with the Elmhurst Public Library, Outside: Reading Garden
125 S. Prospect Avenue, Elmhurst, IL 60126
Registration
Register through the Elmhurst Public Library for a specific time slot: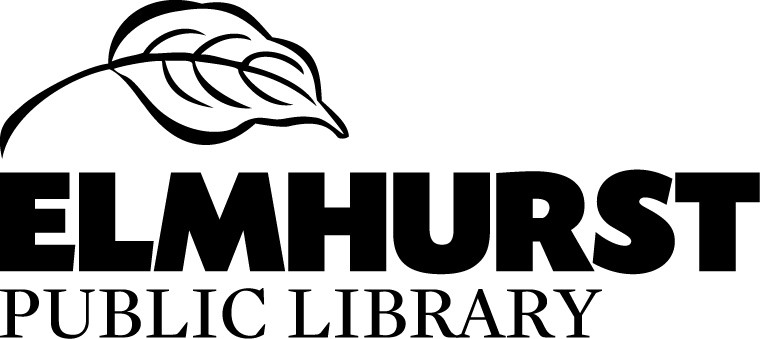 Rescue Partner
Toys/puzzles you make are being donated to Safe Haven Dog Rescue | United States (safehavendogsil.org).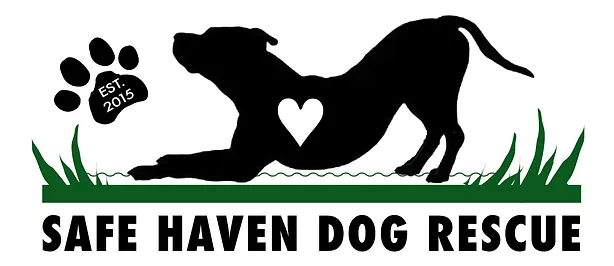 Look for other Paws 4 Kids 4 Paws events.