Yesterday, I received a great early birthday present: We received our IRS Determination Letter that officially grants us 501(c)(3) status as a tax deductible charity!
We submitted the paperwork in late January and have been waiting… and waiting… and trying not to think too hard about it… not succeeding in being patient… We knew it can take at least 90 days but sometimes longer if they come back with questions or additional requests. Since the end of May (>90 days), I've been pacing and hoping it would come through soon. It didn't come through soon enough for a Facebook related fundraiser for my birthday but we are ready to really get moving now regardless!
So tomorrow, as I turn 60 years old, I will be celebrating:
My birthday
My niece's wedding … AND …
Our big milestone of Paws for Kids for Paws IRS Determination!!!
Henry and I thank everyone who has helped us with and advised us on how to successfully file for charity status!
We will be getting going full steam now!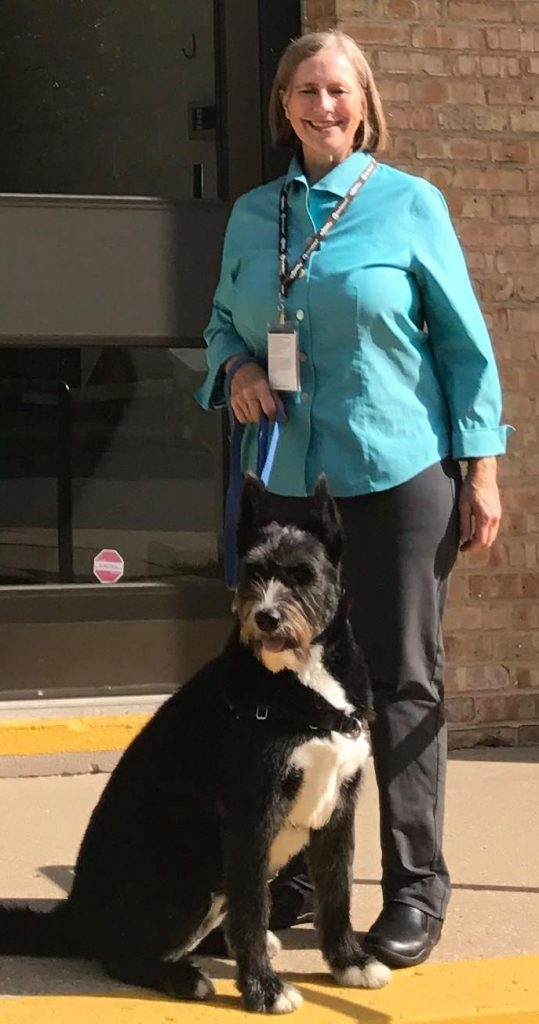 Tricia Sutton is one of the co-founders of Paws for Kids for Paws. Despite complaints from her spouse, she spends a lot of time with her dog Elsa, who also is one of the board members.