Paw 4 Kids 4 Paws is excited to partner with Dreams for Kids for the Holiday for Hope event on Saturday December 14, 2019. Holiday for Hope is a one of a kind event.
It brings together over 1200 homeless and underserved children in the greater Chicago area for a festive holiday celebration. Activities and entertainment will include arts & crafts projects, cookie and hat decorating, live musical performances, a magic show, parent and kids resource tables and a holiday feast. Each child will take away gifts for the holidays and, most importantly, Hope for the New Year.
Consider contributing to the Toy Drive or learn more: Holiday for Hope
Register for Holiday for Hope
---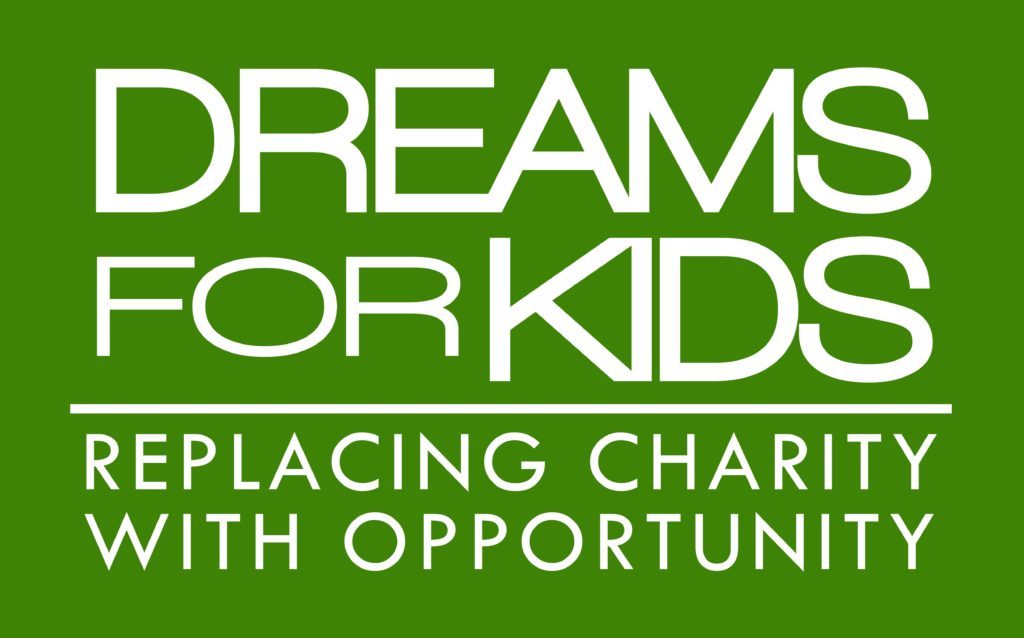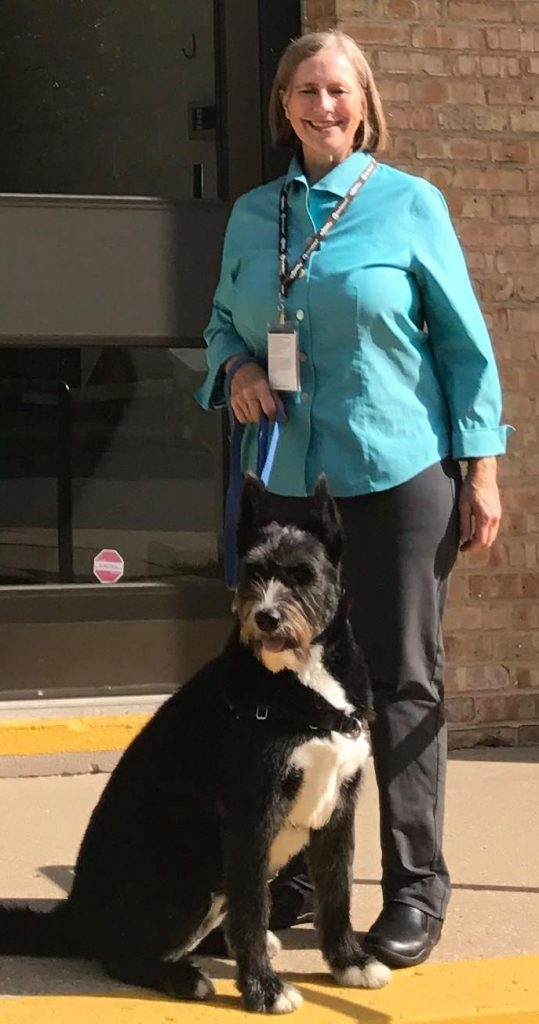 Tricia Sutton is one of the co-founders of Paws for Kids for Paws. Despite complaints from her spouse, she spends a lot of time with her dog Elsa, who also is one of the board members.