Welcome to the new Paws for Kids for Paws Blog. We will be sharing knowledge and having guests and partners share their knowledge here too.
As we get started with our new blog, we want to know what topics interest you. If you have guest bloggers / experts you want to suggest, let us know that too.
That will help us prioritize content that is valuable to you.
Thanks!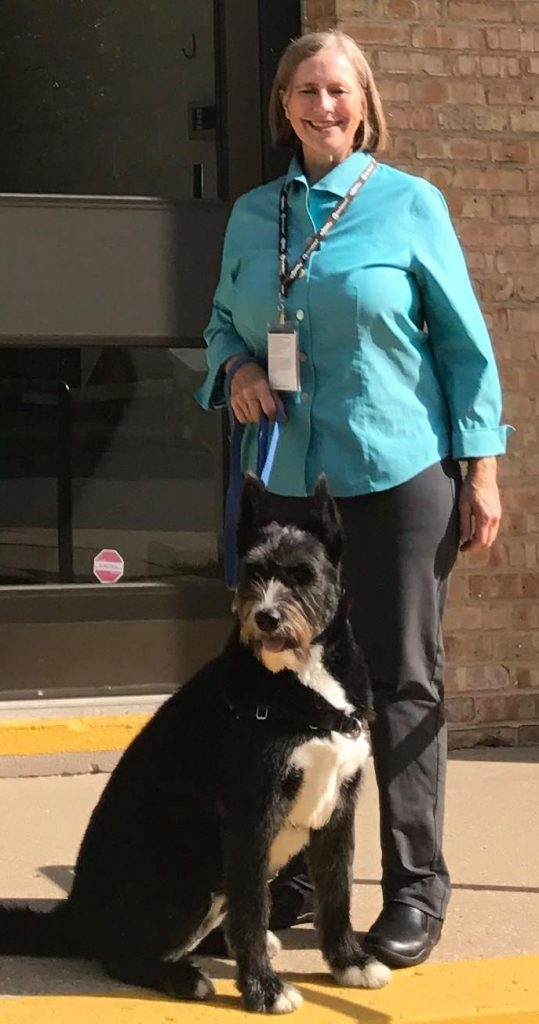 Tricia Sutton is one of the co-founders of Paws for Kids for Paws. Despite complaints from her spouse, she spends a lot of time with her dog Elsa, who also is one of the board members.